Stuck with the
same perfume?
Subscribe to receive monthly supply of any listed fragrance at $19.95 $9.95/ first month
Explore a different perfume every month with authentic brand and portable package.
Sign up
Sign up today to get access to our hundreds of 100% authentic designer fragrance and nail wrap selections.

Pick your perfume
Simply choose the scent you want to trial before committing to a full bottle of fragrance and add it to your queue

Get FREE Delivery
Your custom order will arrive at your doorstep, and we'll throw in a free atomizer case if you're a first-timer
Favourite brand of
this month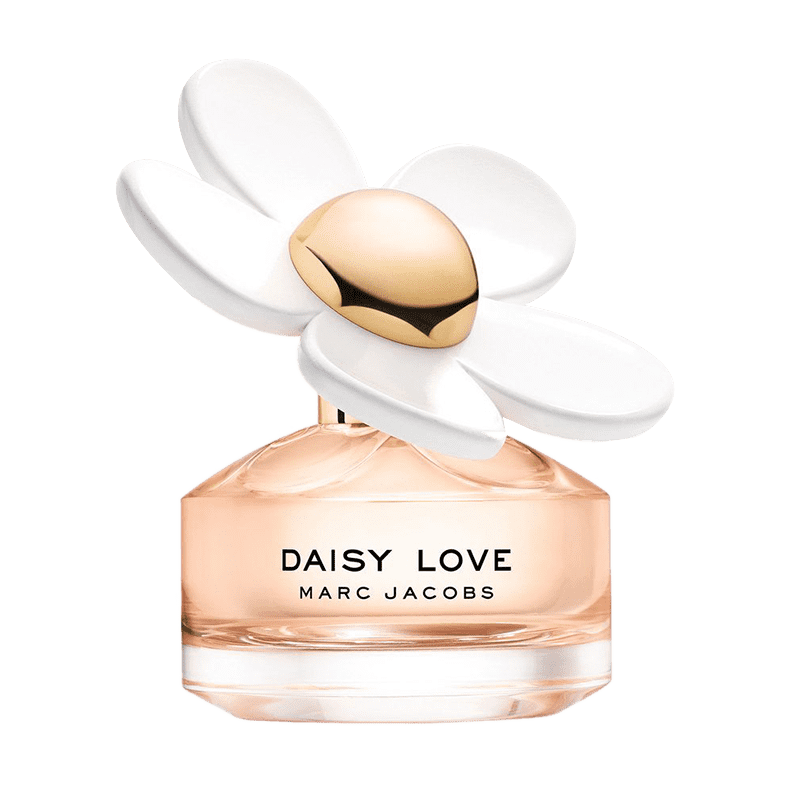 Favourite brand of
this month
Marc jacobs
Eau De Toilette
8ml
Premium
Fragrance Daisy Love perfume for Women by Marc Jacobs was released in 2018. Who Is It Best For? Well it is an aroma highlighted by a bouquet of fragrant floral
Cloudberry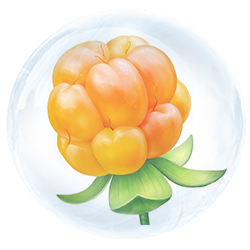 Daisy
Driftwood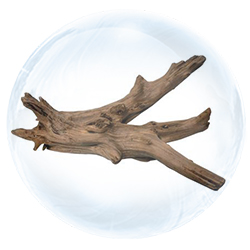 Musk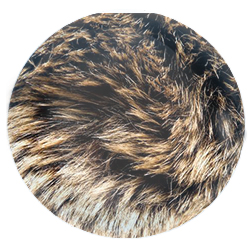 Valentina by Valentino is a nice and feminine perfume. It's floral but powdery at the same time, not your typical white floral perfume but a combination of light sweet floral scent. It doesn't stand out too much on my skin but I love it.
I wanted to love this! But unfortunately, it's just not for me. If you're into super super (and I mean super) powdery scents this is the one for you. Very mature and mysterious, I think I'll revisit in a number of years. Marking three stars because the wearability is longgg!
This scent is so clean and crisp! Very second skin like. Freshly cutting wood as an ocean breeze brushes past. Obsessed! Only marking 4 stars as the wearability is poor unfortunately. Would be suited to layering. Highly recommend
Fruity and playful, great for summer days. I thought I could smell peach but I think it's the passionfruit and honeysuckle blending together.
Light, fresh and fruity - perfect scent for hot weather. It's not a strong scent so the perfume doesn't carry far, sits very close to the skin, and doesn't last long.
Gorgeous scent, very pretty and flirty. I couldn't separate any of the notes, but they blended together perfectly to create a beautiful perfume.
This smelled a little too mature on me, will be nice in the next few years when I hit late 30's/early 40's. Beautiful scent when sprayed on fabric but just doesn't work on my skin yet.
I couldn't smell any of the floral notes at all. It just smelled old and musty.
I could smell the citrus and floral notes
All I could smell on me was patchouli. An intense scent that really filled the room and hung around for a while.
Very woody and mossy, I couldn't smell any of the other notes.
Gucci Guilty has been one of my all time favourites since it came out in 2010. The smell is so addictive, sexy, gives you confidence and power. Great for all seasons day and night.
Crystal Noir by Versace smells more masculine at first than feminine. Give it 40 mins to an hour and i completely changes to a sweet vanilla musk smell. Definitely an Autumn season scent for late afternoon to evening wear.
Gucci Bamboo is a very classy, feminine fragrance which smells like summer holidays day or night. Gucci have nailed this scent with vanilla and sandalwood which just makes you feel awesome wearing it. Love love love!!
Beautiful feminine and a sexy smell. I had alot of compliments wearing Florabotanica by Balenciaga. Great day fragrance which lasts for ages. I will be purchasing a larger bottle.
I have to say that this fragrance, doesn't smell that nice on me, but amazing on my friend. Glad I got to try it out though.
Absolutely love this perfume. The scent develops throughout the day and smells gorgeous at the end of the day!
I love this, It smells amazing!!!
A very refreshing perfume with some floral notes. I'd wear this all the time!
I love the packaging and my rose gold spray. this one is absolutely my favourite! It smells sweet like fruit candy and can last for more than a day if I spray on my cloth.
Signup for 12 months today to receive an extra fregrance for free!
The perfect gift for your loved one or to treatyourself! Gift 3,6,12 months subscription now
The perfect gift for your loved one or to treatyourself! Gift 3,6,12 months subscription now
Invite your friend for subscription. When your friend makes first purchase, both of you gets a free scent!