When you want to try a rose-scented perfume but you're not ready to commit to one brand. Don't worry, you can try different scents with a perfume subscription box in Australia. The beauty of a monthly perfume subscription in Australia is that it lets you try different designer scents without buying the entire bottle. Wear something different every day, as you wish! We recommend adding these rose-scented perfumes to your box:
Bvlgari Splendida Rose Rose is often called the noblest flower of perfumery, this scent by Bvlgari is seductive and elegant. It's a luxurious blend of rose with mandarin oranges, white mulberries, musk, and sandalwood. Truly unforgettable!
Jo Malone Red Roses is a modern and romantic cologne, this fragrance is a voluptuous mix of seven exquisite roses, highlighted with hints of lemon. It's a bouquet of freshly cut flowers in a bottle!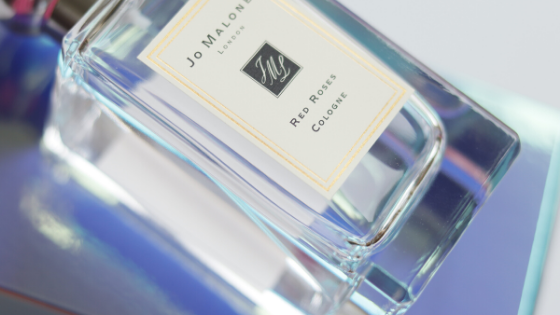 Chloé Eau De Parfum is a Feminine, fresh, confident and creative fragrance, this is the spirit captured by the classic rose scent. You will love the powdery floral notes that hint of springtime.
Bvlgari Rose Goldea, this ultra-feminine perfume combines the radiance of roses and the sophistication of musk. It's inspired by the brand's iconic Serpent symbol and is the perfect potion for seduction.
And who says you can't have it all?
Scent Haven is the best online perfume subscription boxes in Australia and makes it possible for you. Simply sign up, select these four rose scents, and wait for your box to be delivered.
Get access to hundreds of designer fragrances at Scent Haven today. With your monthly perfume subscription in Australia, you will always have the perfect fragrance for every occasion.